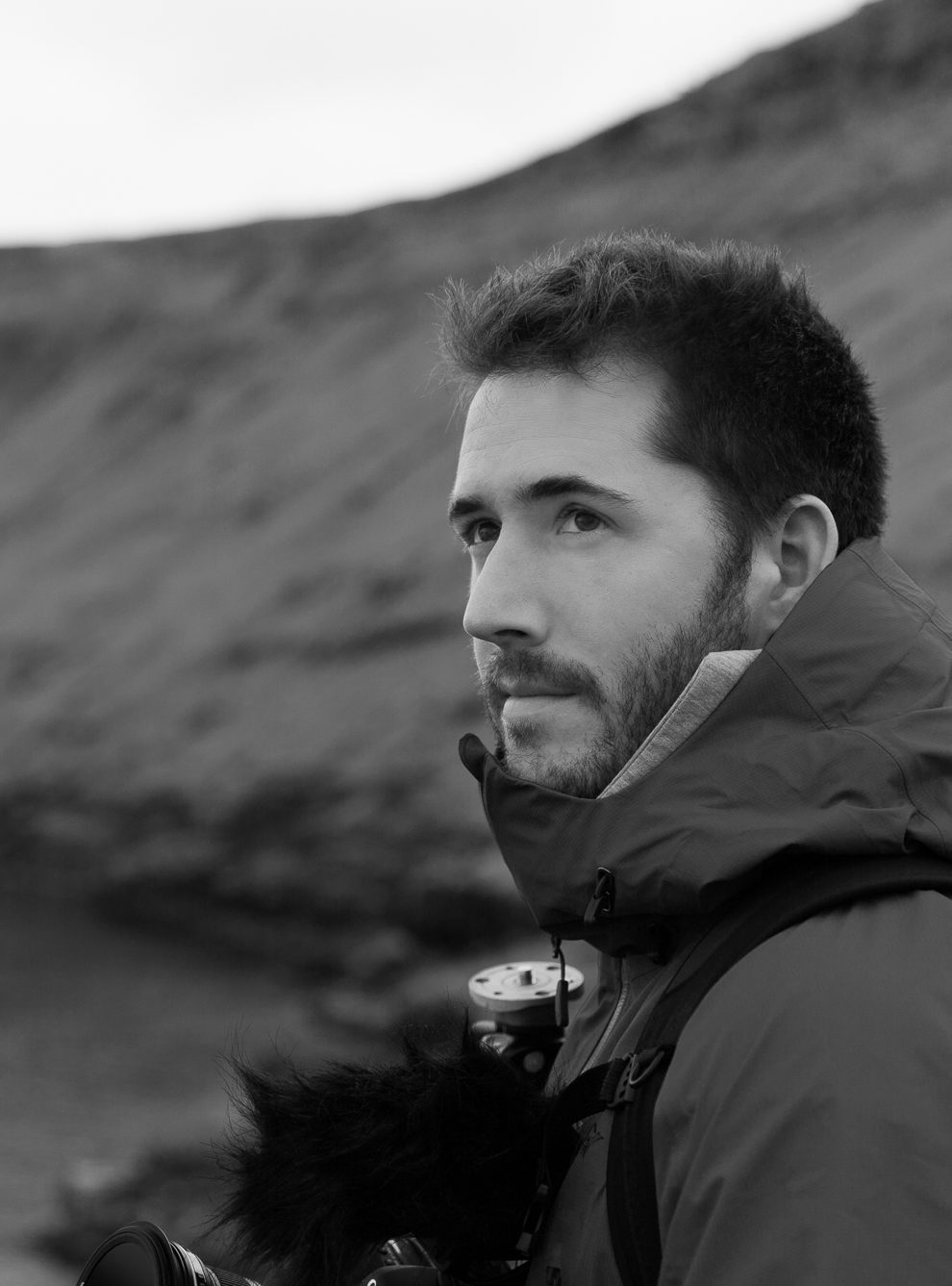 Hi! I'm Fabian
I'm a 29 years old guy based in Bern Switzerland, who counts Photography / Videography to his biggest passions.
I initially jumped into the world of Photography / Videography as a very young boy, trying to control mom's old Canon manual-SLR Camera and frequently doing some short video with dad's Hi8-Tape Camcorder.
In 2004, i finally saved enough for my first camera, a Sony DSC-T1, the first ultra-thin compact camera which was also able to record videos. After going through all the photography basics and technical aspects with a semi-pro DSLR, i currently work with a Canon 5D Mark 3, a professional video-DSLR and some Canon prime lenses. For further information about my detailed equipment click here.
I'm mostly into Landscape, Cityscape / Architecture and Travel Photography and hope to inspire many of you guys out there to do the same, exploring new places and enjoying them trough the lens.
What i do besides working as a system-engineer and taking pictures, is described on the right.
Adobe Lightroom
90%
Adobe Photoshop
70%
Adobe Premiere Pro
50%
Adobe Illustrator
20%
"Photography is a way of feeling, of touching, of loving. What you have caught on film is captured forever… It remembers little things, long after you have forgotten everything."
"To me, photography is an art of observation. It's about finding something interesting in an ordinary place… I've found it has little to do with the things you see and everything to do with the way you see them."
"Taking pictures is savoring life intensely, every hundredth of a second."
"If your dreams do not scare you, they are not big enough."
"A smooth sea never made a skilled sailor."
"The world is a book, and those who do not travel read only one page."
"Keep your eyes on the stars and your feet on the ground"
"I have to remind myself that some birds aren't meant to be caged. Their feathers are just too bright. And when they fly away, the part of you that knows it was a sin to lock them up does rejoice. Still, the place you live in is that much more drab and empty that they're gone."
"There isn't a way things should be. There's just what happens, and what we do."
"It's supposed to be hard. If it were easy, everyone would do it."